Residents' Services
Leyton Sixth Form College's 'Community Open House'
What's on offer???

Put the kettle on and meet the neighbours
Just use the evening to come and meet other members of your community over a cuppa.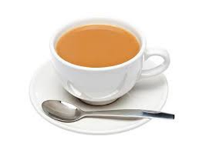 Friends of LSC - Residents' Discounts
As a local resident, you can sign up to our monthly/termly newsletter and receive special offers such as reduced Gym Membership on certain days, free use of our Multi-Use Games Area at certain times and last minute bargains with discounted tickets to our many shows and performances. Take a look at the Leyton Season brochure for what's on offer this term.

Why not sign up for one our series of free talks and presentations by a selection of speakers including local historians, authors and other Personalities or even better suggest someone or a topic you would enjoy.
Just send an email to tracey.rogers@leyton.ac.uk and well put you on our mailing list.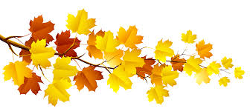 Winter term
Can we help tidy up?
As we head into winter our Duke of Edinburgh students would love to help sweep up leaves or remove litter from your front garden. It all helps towards the volunteering part of their course. If you'd like to take advantage of this service, please call Tracey 0208 928 9130 leaving your name and address and we will get that sorted.