UAL Level 3 Extended Diploma in Performing and Production Arts
Back
Exam board: UAL Awarding Body
What is the course about?
The Level 3 Diploma and Extended Diploma in Performing & Production Arts is a practical industry based course designed to provide students with the knowledge, skills and understanding necessary to access and progress to degree level study or employment in the performing arts. Our ethos is to train you to build a range of transferable skills for a wide range of employment opportunities within the performing arts. Consequently students experience a rich learning environment gaining practical skills from industry professionals and students who have left us and are now studying at some of the worlds most acclaimed drama schools. Our network enables students to gain experience working in a wider range of professional stage and film productions giving constant opportunity to further develop confidence and talent within any sphere.
Duration of course:
2 years
What units/topics will be studied?
The course is a practical industry based course which recognises the necessity to develop a wide range of skills. The first year of the course comprises of Acting, Movement & Dance and Singing. You will study a wide range of techniques such as Voice, Singing, Movement Skills, Improvisation, Devising, and Physical theatre. You will get opportunities to meet and work with a range of Industry Practitioners. The 2nd year of the course is designed to develop your skills in a more specialised area of study such as Acting or Musical Theatre and you will have the opportunity to study a range of topics from Audition Techniques, TV & Film Acting, Classical Theatre, Jazz Dance and Musical Theatre. Assessment is through performances and a coursework portfolio.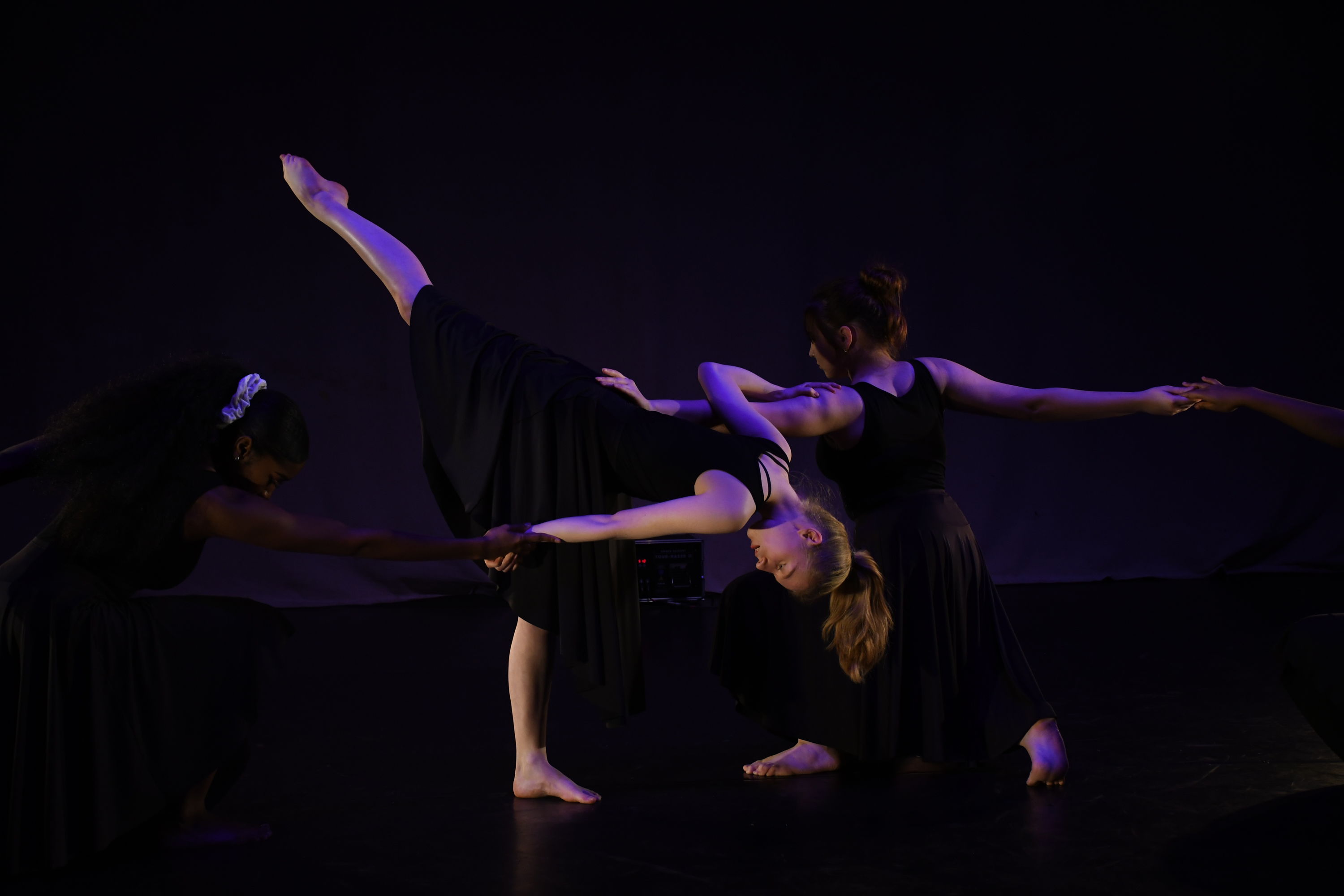 What do I need to study this subject?
Four A-C's in GCSE. A GCSE in Drama, Dance or BTEC L2 is preferable but not essential. You will be invited to an interview and audition where we can assess your suitability for the course.
What can I do to prepare myself to study this subject?
Watch as many performances as you can to develop your critical and contextual awareness of the performing arts and be familiar with a range of productions and performances. Take part in performance opportunities to develop your performing arts skills. Mental and physical preparation is vital for any student wishing to study on the programme as the two year course will be challenging, both academically and personally. We expect you to meet that challenge with hard work, commitment and determination.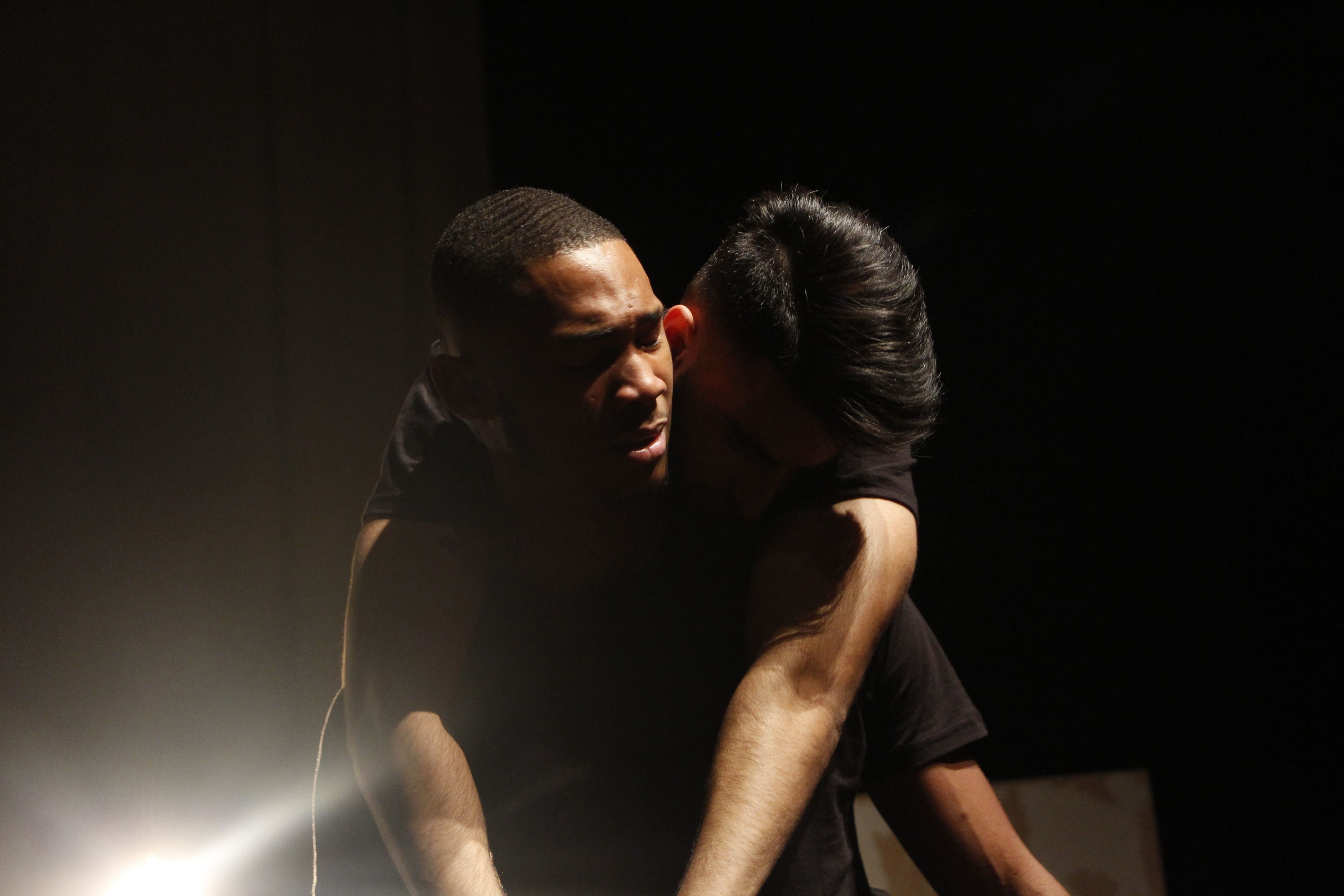 Where can this lead me?
The course has led many of our graduates to training at the world's leading Drama Schools or Degrees at leading Universities and progressing into a wide range of employment oportunities in the performing arts sector. Recent graduates have gained places at Royal Central School of Speech and Drama, Arts Educational, Mountview Academy and East 15 Acting School, with some students who gained these places achieving full scholarships.
Who supports this qualification?
The qualification is recognised as fulfilling entry requirements to a range of higher education courses, either in its own right or alongside other Level 3 qualifications, by institutions including Drama Centre London, Manchester University, Central School of Speech and Drama, Arts Educational and East 15 Acting School.
If you would like to see more of the work we do and keep up to date with our events, visit our independant website and social media at;
www.lscexpressivearts.co.uk