BTEC Extended Certificate in Photography
Back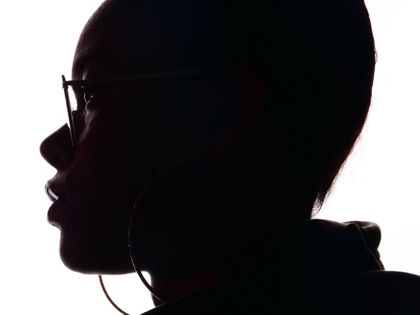 WHAT IS THE COURSE ABOUT?
The qualification gives a coherent introduction to the study of Photography at this level. Learners develop photography projects and gain an understanding of the creative process both within the photography Studio and on Location. You will learn communication techniques and the creative process alongside different photography materials, techniques and processes
DURATION OF COURSE:
2 Years. Grading is through internal assessment and external moderation.
WHAT UNITS/TOPICS WILL BE STUDIED?
You will study 4 units in total, of which 2 are externally moderated (1 in each year of the course). Your units will consist of visual Recoding & Communication techniques (externally moderated), Critical & Contextual Studies, (externally moderated), The Creative Photography process and Photographic Materials, Techniques and Processes within Photography.
WHAT DO I NEED TO STUDY THIS SUBJECT?
You will need a G Score of 30 and a 4 in GCSE English.
WHAT CAN I DO TO PREPARE MYSELF TO STUDY THIS SUBJECT?
Ideally you will have studied Photography GCSE at School, or show a committed interest and enthusiasm with your own personal photography to prepare for this subject.
WHERE CAN THIS LEAD ME?
Undergraduate (BA) courses
Photography
Fashion
Fine Arts
Apprenticeships and Employment
Photojournalist
Fine Art Photographer
Commercial/Industrial Photographer
Studio/Portrait Photographer
WHAT ARE THE ENRICHMENT OPPORTUNITIES AS PART OF THIS SUBJECT.
Students studying the course regularly collaborate with other creative departments for Production photography and fashion photography projects. There are also opportunities to work with Industry Photographers and companies on a range of photography projects and themes.