UAL Level 3 Extended Diploma in Music Performance and Production
Back
Exam board: UAL
WHAT IS THE COURSE ABOUT?
This is a course for students who want to reach music industry professional standards as vocalists, instrumentalists, or producers. The course creates well-rounded professionals who go on to work in many areas of the industry. Our past students who have taken this course include artists such as Grammy Award nominee NAO and musicians such as Ghetts and Not3s drummer Tim Pabifio.
Some of our students decide to enter the industry as session musicians and vocalists, and other past students include backing vocalists Sabrina Ramikie (Leona Lewis, Paloma Faith, Westlife), Louise LaBelle (Crystal Fighters, Jessie J, Olly Murs).
At LSC we go well beyond the learning expected a Level 3 qualification and enable students to have regular input from visiting professionals including:-
Andrew Small (drummer, musical director and producer). Andrew has worked with artists such as Kylie Minogue, Massive Attack, and Il Divo. You can read more about his work here.
Bashiyra (vocalist). Bashiyra has worked with artists including Queen, Michael Bolton, Patti Labelle and Diana Ross.
We have links with promoters such as Acoustic Live and have a member of staff whose main focus is to create opportunities for our students to work with professional organisations and individual artists outside of the College. Recent projects have included collaborations with the Carvery Studio, Church Studios, Art Night, and the HighTide Festival. We also frequently offer workshops and seminars given by visiting professionals. Recent events have included sessions given by jazz trumpeter Miguel Gorodi, producer Big J, vocal artists Bellah, Kateshia Marie and NAO, rapper Lemzi, and DJ Naija Boi.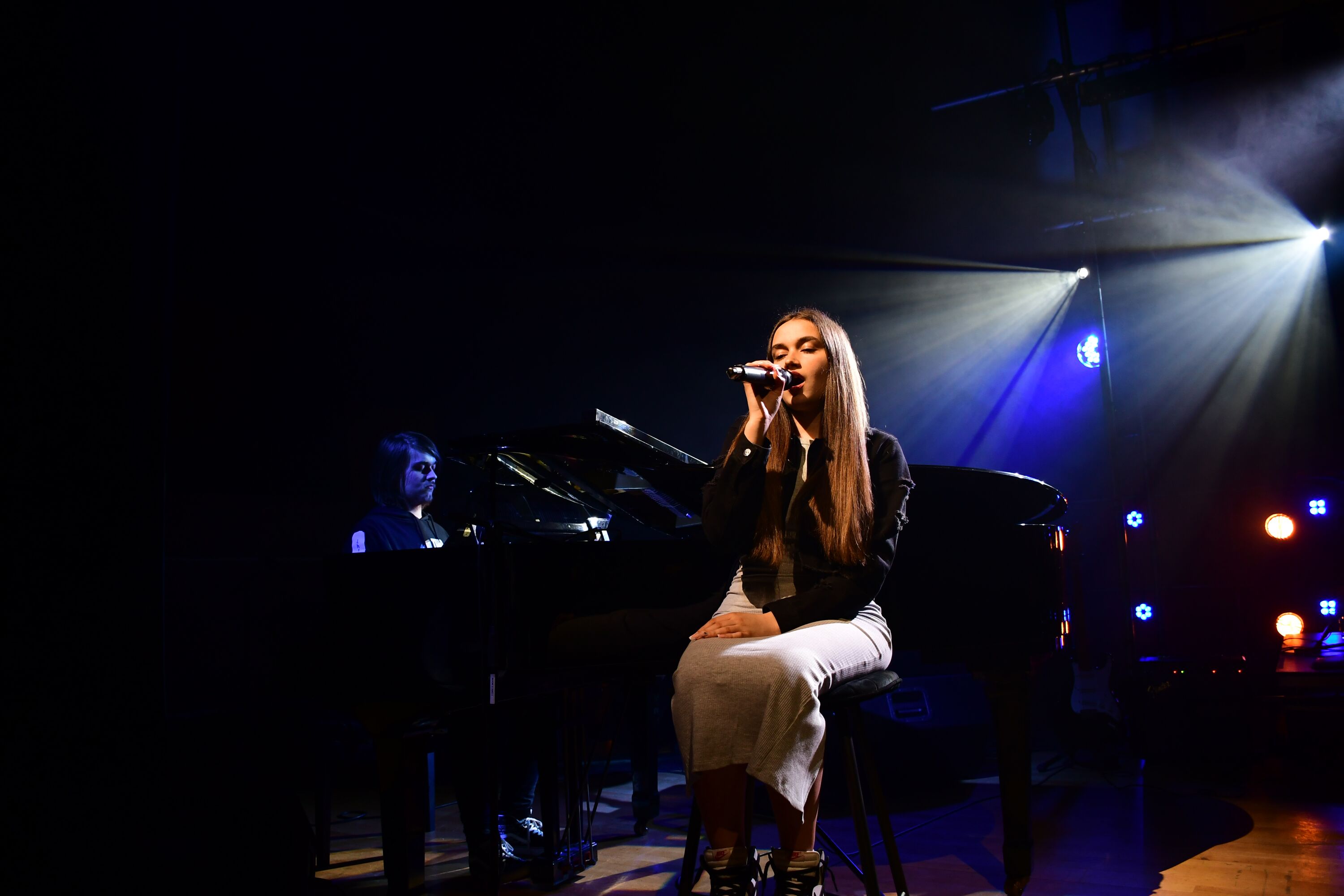 DURATION OF COURSE:
2 years
WHAT UNITS/TOPICS WILL BE STUDIED?
Our links with the music industry and specialised performance programme have led to our fantastic reputation for developing young artists and helping them make inroads in terms of developing a career in the industry.
The course covers all areas of music performance and students also gain skills in music production and composition and also learn about the way the music business operates. All students are given regular opportunities to perform in our concerts. You can see examples of live student performance work here and studio work here. You can also keep updated by visiting our social media here.
You will also contribute to LSC-produced EPs (you can listen to past EPs here) and are encouraged to take advantage of our studio and on-site engineer to create your own releases which we can help you promote.

SOME OF OUR PAST EXTENDED DIPLOMA STUDENTS
NAO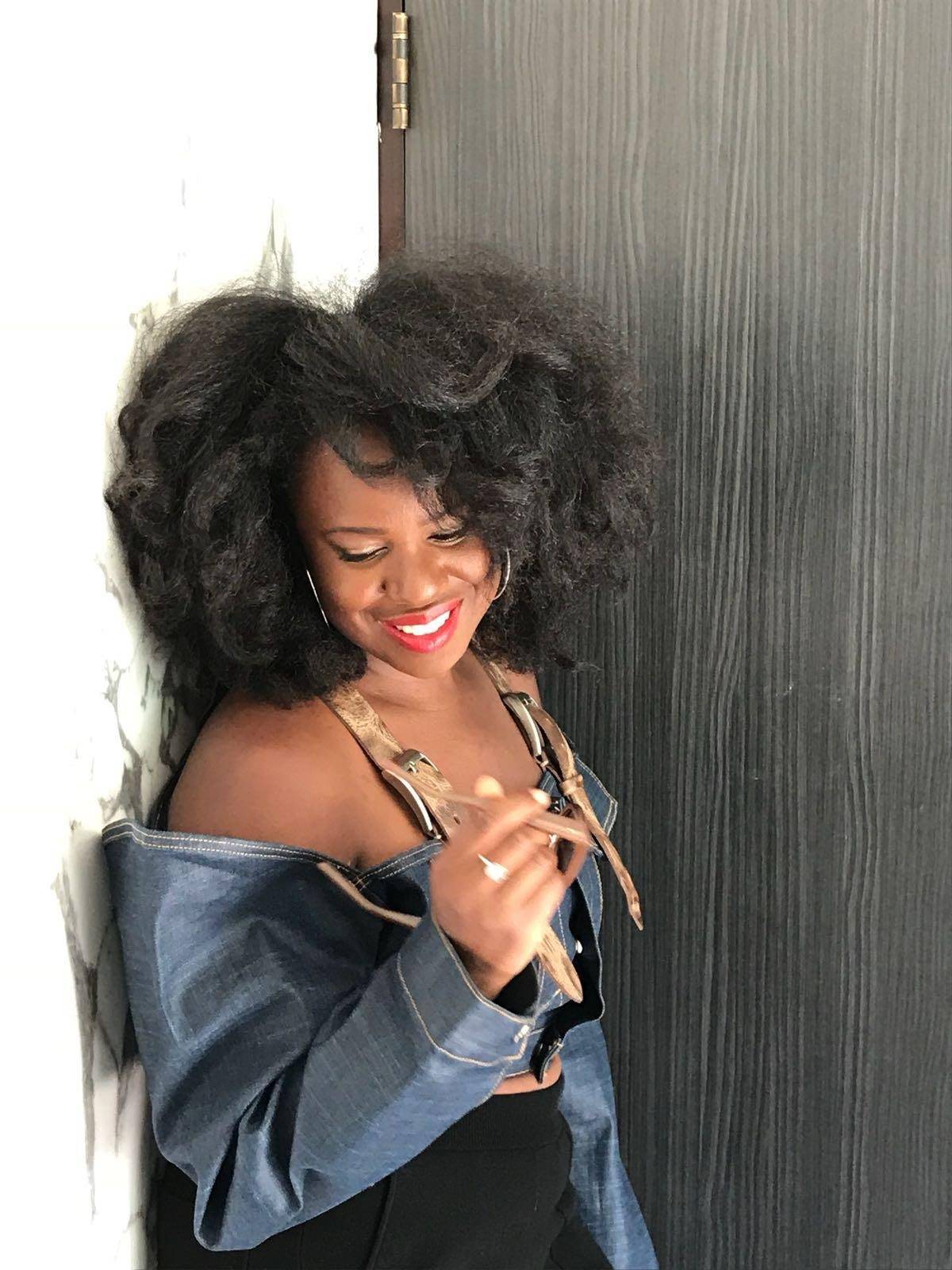 NAO is a singer-songwriter and record producer. Her debut Album For All We Know led to a Brit Award nomination for Best British Female Solo Artist. Her follow-up album Saturn was nominated for a Grammy Award and for a Mercury Prize as Album of the Year. She has collaborated with artists such as Chic and Mura Masa and her songwriting has featured on Stormzy's debut album Gang Signs & Prayer.


JAMIE KYRIAKIDES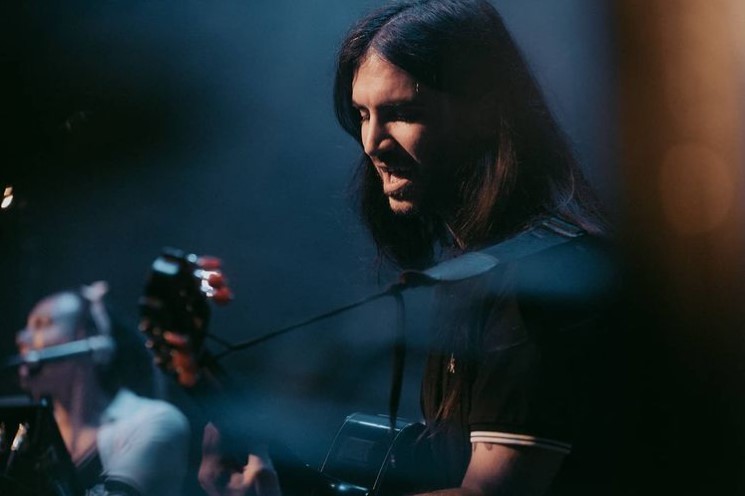 Jamie is a drummer, guitarist and vocalist for reggae punk band The Skints. Their latest album Swimming Lessons debuted at number 1 on the reggae Billboard charts in the USA and number 6 on the Vinyl Album Chart in the UK. They regularly tour worldwide including in the US, Asia, and across Europe.


CHLOE RIANNA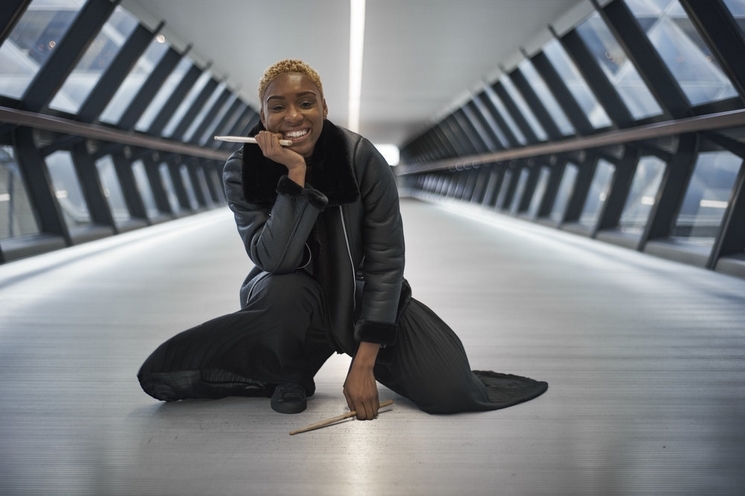 Chloe is a drummer who's worked extensively in West End and touring musical theatre productions. She's drummed for shows such as Six the Musical and Misty and has recently started as chair drummer for the new musical Fantastically Great Women Who Have Changed The World.


TIM PABIFIO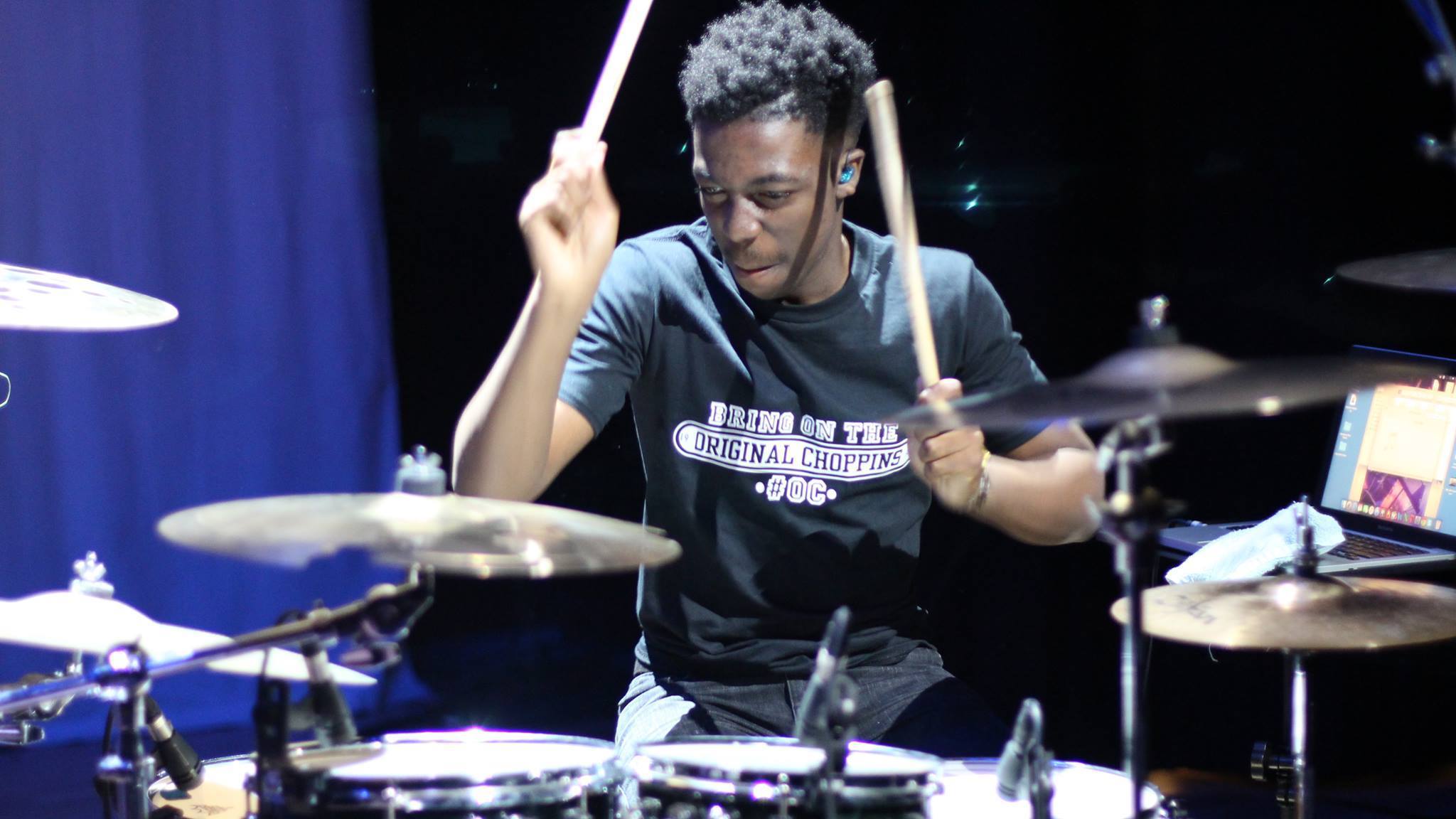 Tim is a session drummer who's worked for artists such as Amaria BB, Ghetts, Not3s, Sefflon Don and Teni.
WHAT DO I NEED TO STUDY THIS SUBJECT?
Once we receive your application form we will invite you to attend one of our taster sessions which will include an informal audition. Applicants also need to achieve four GCSE grades A*-C.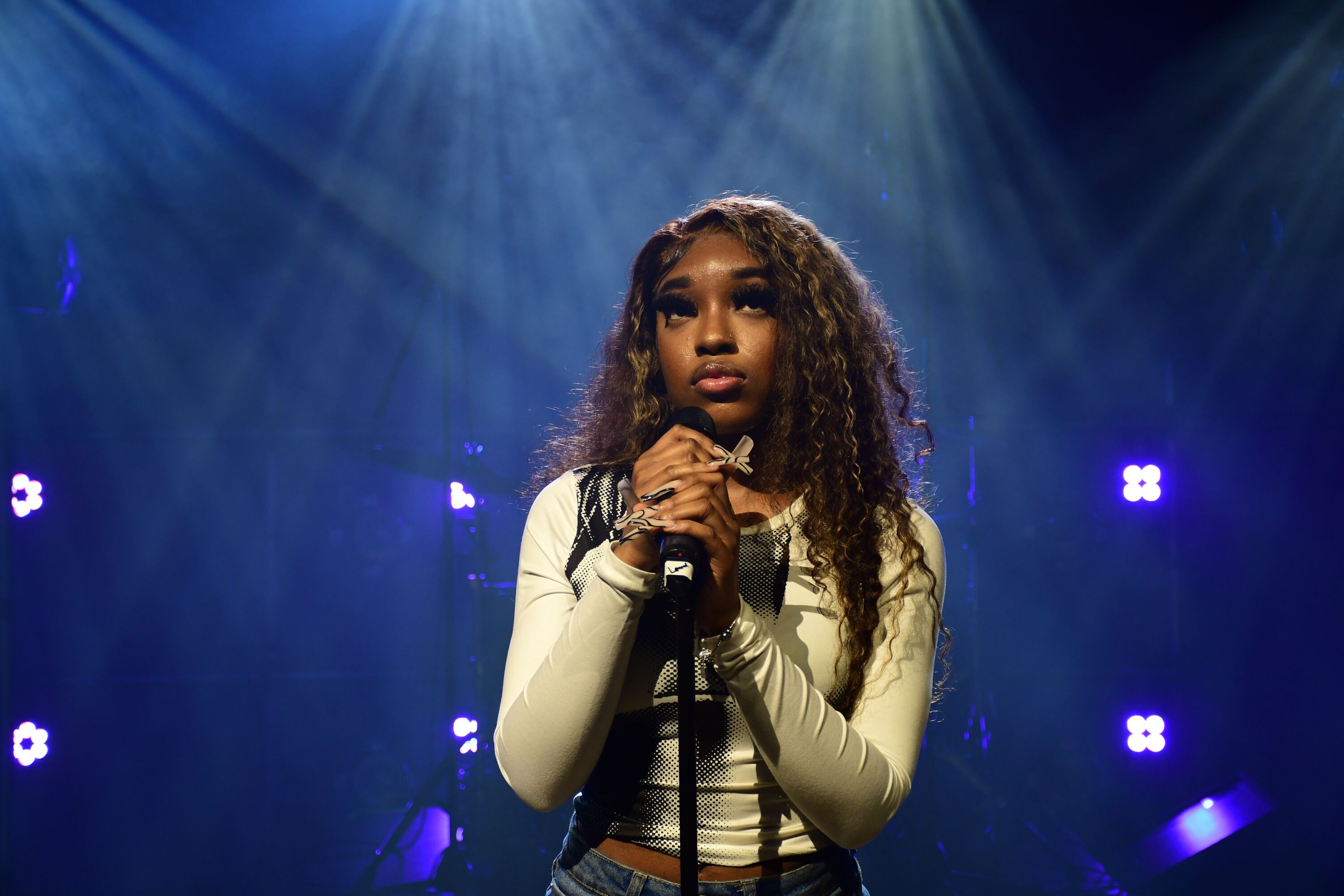 WHAT CAN I DO TO PREPARE MYSELF TO STUDY THIS SUBJECT?
Interested applicants should first and foremost work on developing their skills as instrumentalists and vocalists. Working with an experienced producer or teacher is useful for this, although some students make good progress through teaching themselves using online resources. The more practical experience a student has the better so we recommend applicants get involved in as much music as possible (both inside and outside of school).
WHERE CAN THIS LEAD ME?
The UAL Level 3 Extended Diploma in Music Performance & production is equivalent to three A Levels and by itself is an excellent entry route for university courses or work in the music industry. Unlike at many other Colleges, at LSC there's also the opportunity to take an A Level qualification of your choice alongside the Extended Diploma and this often reassures students that they have a 'back-up' option to Music. Many of our students go on to study at some of the UK's top music institutions. Recently these have included the Guildhall School of Music and Drama, the Royal Birmingham Conservatoire, Trinity Laban Conservatoire of Music and Dance, and Leeds Conservatoire.
Here's what you can expect studying this course at LSC:-
· Free tuition available in any instrument, or vocals.
· Scholarships worth £300 available for drummers and bassists.
· Industry-standard facilities, including a 120-seat professional performance venue.
· Access to our TV studio, photography studio and experienced technical crew.
· Feature as part of our Leyton Live YouTube channel with over 6,000 subscribers.
· Work with well-known and experienced industry professionals and teachers.
If you would like to see more of the work we do, and keep up to date with our events, visit our dedicated Music and Performing Arts social media pages using the following links.