LSC Sport Lions Basketball Academy
LSC Basketball Academy
The well-established LSC Basketball Academy provides an opportunity for male students who excel in Basketball to benefit from a more extensive programme of training and support. Led by Head Coach, David Lavinier, students selected for the academy benefit from training in an elite environment and competing in the Academy Basketball League (ABL). Through involvement in the ABL students gain access to game footage, statistical breakdown of performances and opportunities to play against some of the best college basketball talent in the country.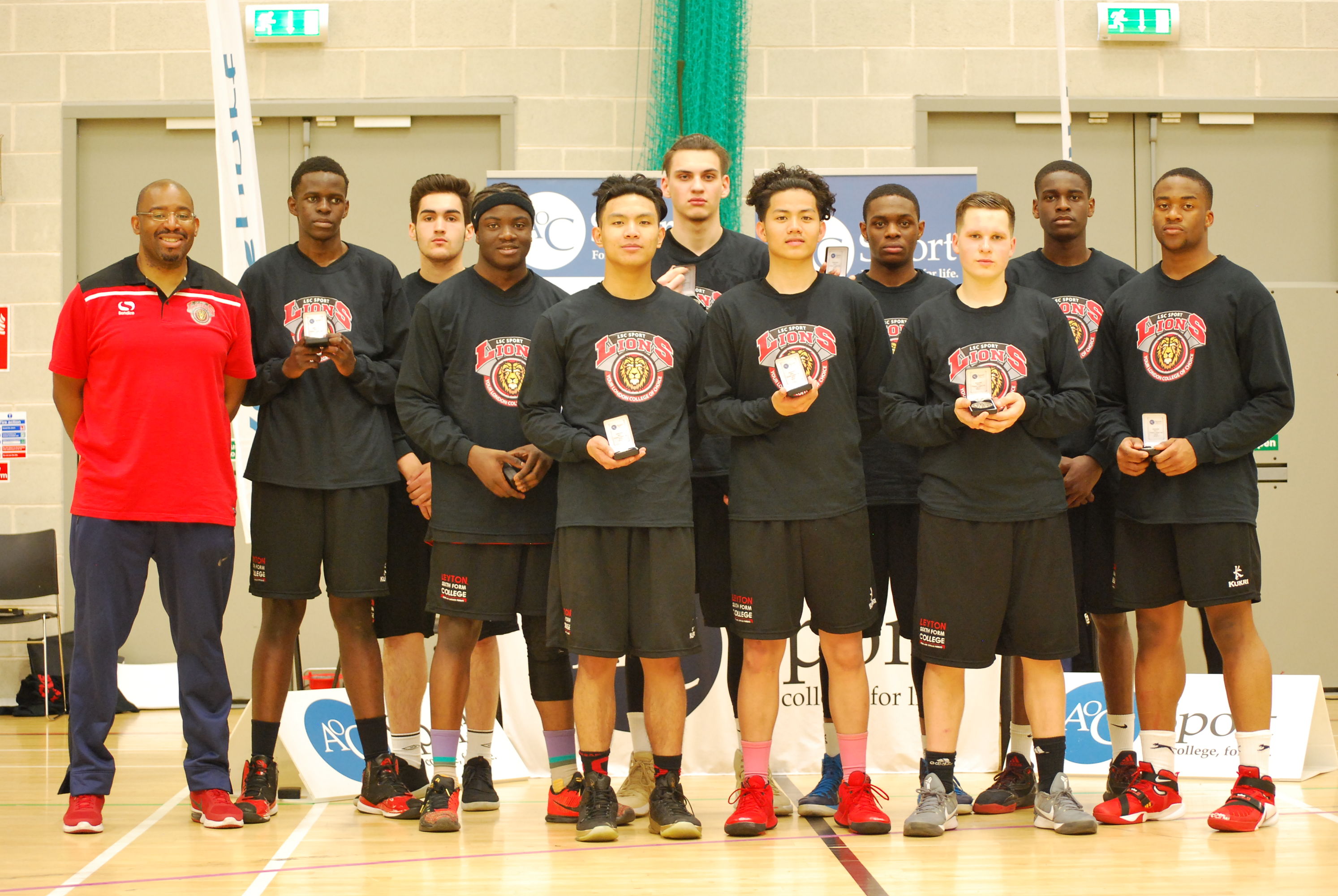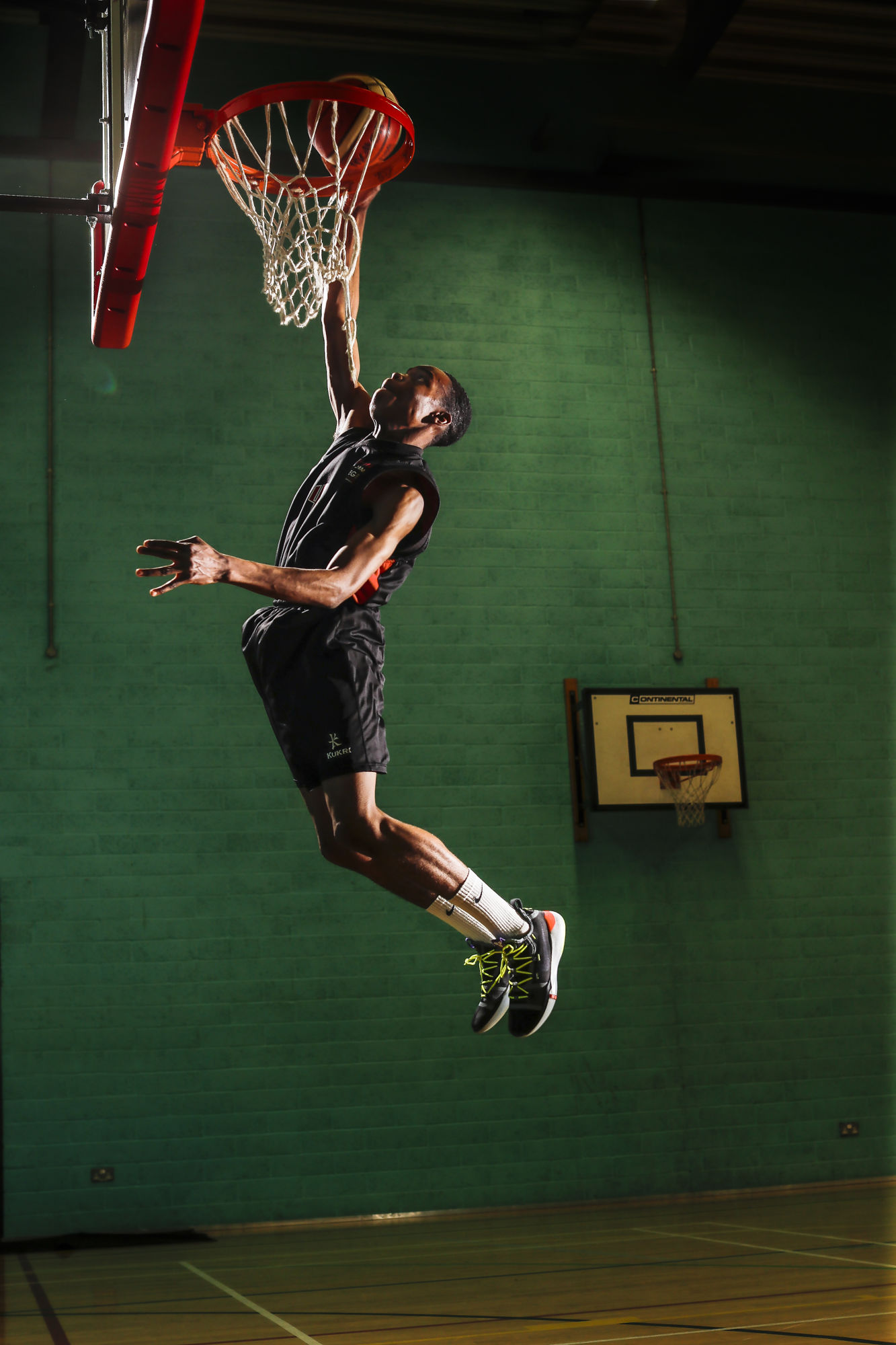 Our Ethos
Our Basketball Academy programme has a focus on quality training sessions that encompass the latest trends and techniques from the US and Europe, with the latest thinking and philosophies integrated into the programme. We aim to produce a good end product for match days, playing attractive basketball for those playing and watching the game. We place a strong emphasis on the concept of the student-athlete, with a college attendance threshold in place, which players must meet in order to play. Unlike many programmes, our recruitment plan is focused locally and our goal is to provide excellent basketball development and experiences to players from within our local boroughs.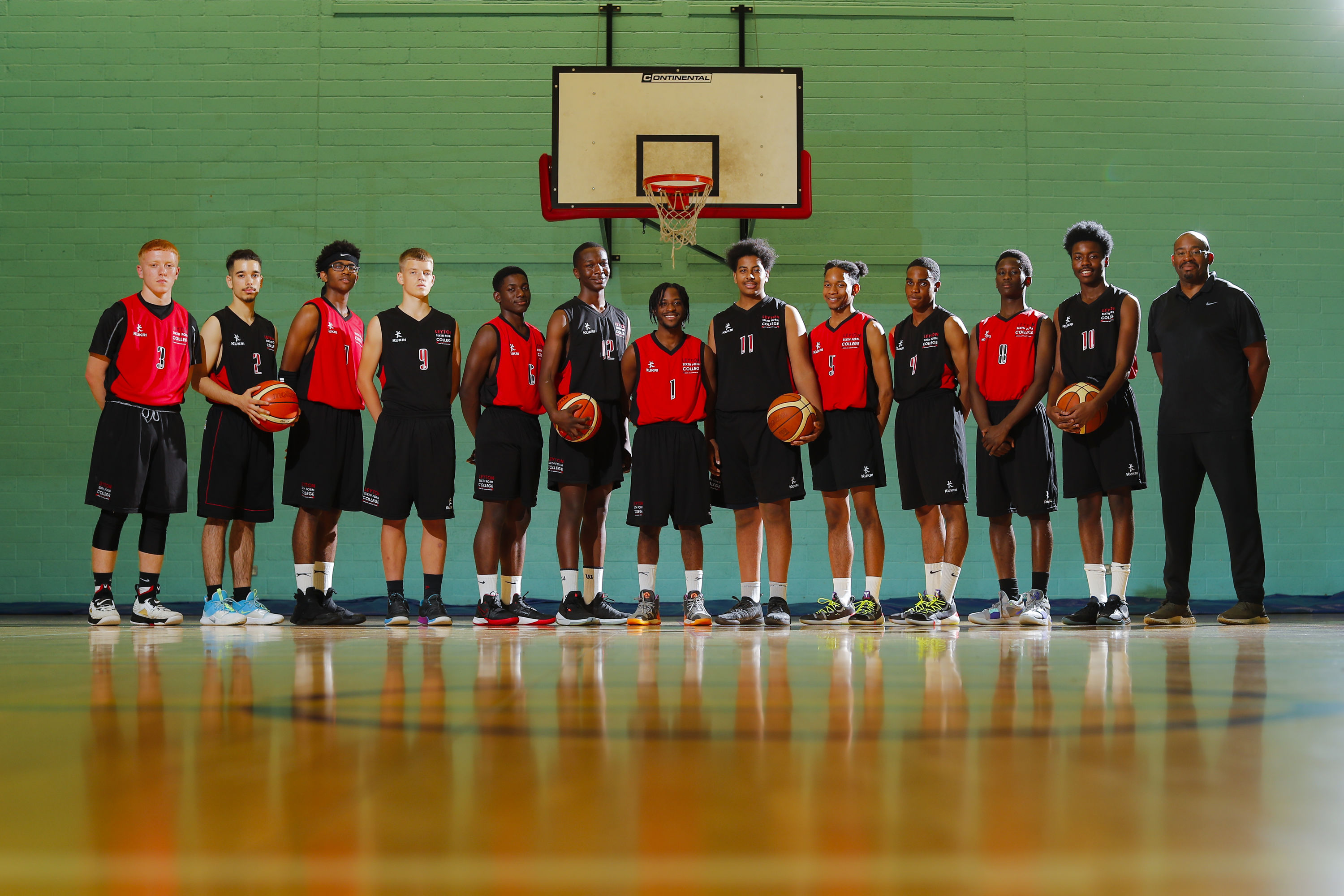 Highlights
Reaching the final of the AoC Men's Premier Cup in the 2016/17 season, open to all EABL and ABL teams across the country. The team picked up some impressive wins on route to the final, against Oaklands College (St Albans), Long Road Sixth Form College (Cambridge) BHASVIC (Brighton) and Moulton (Northampton), but could only secure a runners up medal after a tough defeat to Myerscough College (Preston) in a well contested final.
The recognition that squad member Deividas Lygutas received at the conclusion of the 2016/17 season, being selected in the all London starting 5, as voted for by Head Coaches across the ABL London Conference. Deividas clocked up some impressive statistics throughout the season and was on the ABL leader board across all four divisions in four categories; ranked 4th for true shooting percentage, 5th for rebounds per game, and 7th for blocks per game and overall efficiency.
Chima Obikwelu repeated this feat at the conclusion of the 2018/19 season. Coaches from across the ABL Eastern Conference highlighted Chima in the voting for the ABL All-1st team where he was recognised as one of the top five performers in the league. Chima was also picked out for Most Improved Player honours, and after scoring 21.1 points per game and pulling down 13.8 rebounds per game across the season, it's not hard to see why.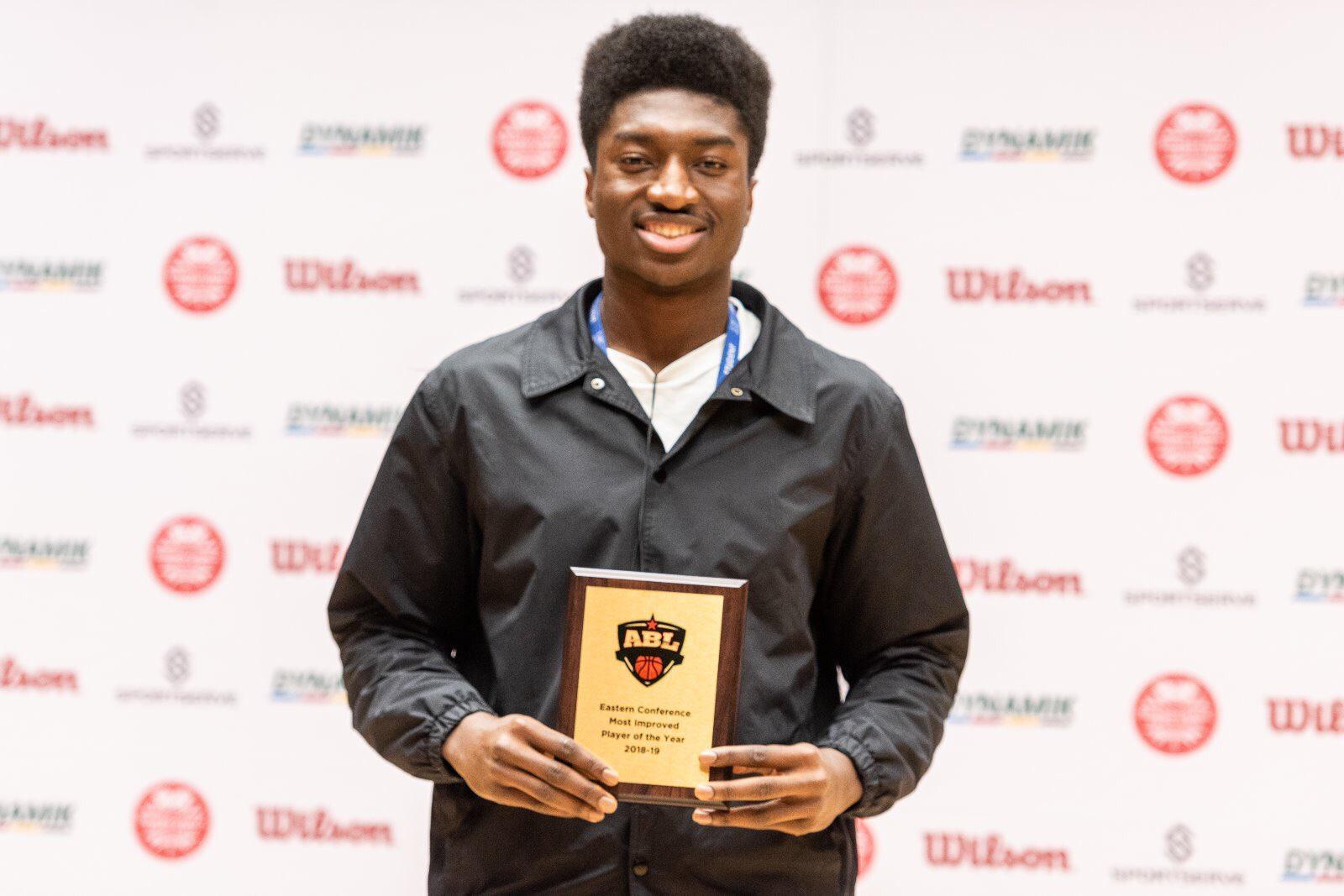 For further information or to enquire about your eligibility for the LSC Basketball Academy, please contact Tom Mearns: Tom.Mearns@leyton.ac.uk
To register your interest in the programme and to receive updates about pre-season training opportunities, please complete the registration form below: