Staff and Governors at Leyton Sixth Form College are celebrating the outcome of their recent Ofsted inspection, which confirms, once again, their strong track record.
Find out More
RECORD YEAR OF RESULTS AT LSC WITH 100% A LEVEL AND VOCATIONAL PASS RATE. NEARLY 50% OF STUDENTS ACHIEVED TOP A LEVEL GRADES WHILE 88% OF STUDENTS ACHIEVED TOP GRADES IN VOCATIONAL COURSES.
Apply Now
Get ready
to study at Leyton
To help prepare you for your studies at Leyton we have put together some websites, articles, books and activities that will help ensure you are ready to make a success of your time with us.
Find out More
Miriam achieved outstanding results to gain entry into Oxford University. She received an A* in Maths, Further Maths, and Physics and an A in Computer Science. She is one of over 120 students to receive the highest grades!
Ex Norlington school student Talal Ahmad hit straight A's all-round in Biology, Chemistry, and Maths. He is now off to study Chemical Engineering at UCL. Best of luck Talal!
Find out More
Rasita joined the college as a level 2 student in Travel and through hard work and determination, she pushed onto level 3 and achieved the highest possible grade D*D*D*!
Find out More
Welcome to
Leyton Sixth Form College
I would like to welcome you to our new website. I hope that it gives you a clear sense of what we have to offer and what it is like to study and to work at Leyton Sixth Form College. We are proud of the quality and breadth of the learning experiences that we provide.
Read More from the Principal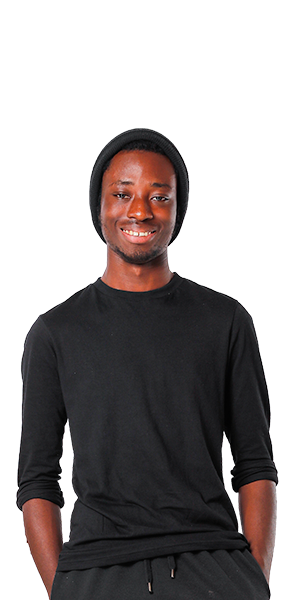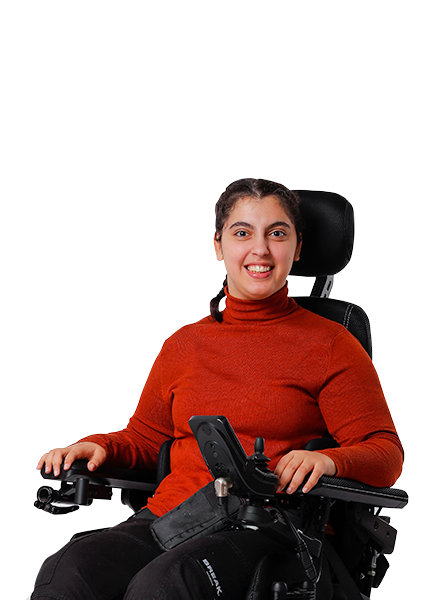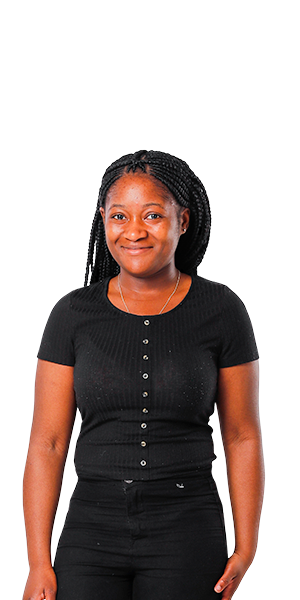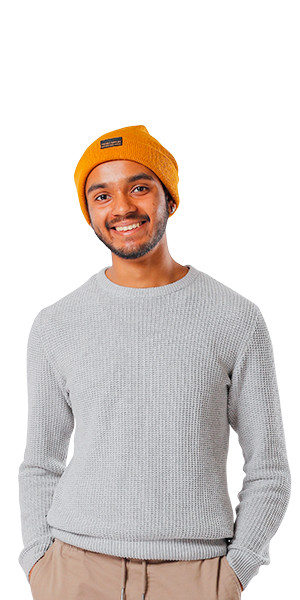 Jordan
Future performer
At Leyton I have found the teachers really helpful and supportive. All students clearly enjoy their studies and are great to work with. In the future, my main aspiration is to perform in musical theatre after attending one of the leading Drama and Music Schools in London.
Zehra
Future fashion photographer
My time at LSC has been exceptional, I have had a great experience studying what I have always been interested in, while still trying to push myself to be as independent as possible. In particular, I have worked closely with the learning support department who have been so supportive.
Chenika
Future Lawyer
My experience at LSC has been enjoyable and eventful. I was able to join new clubs such as the citizens UK which allowed me to be more active in my community. I was able to reach my academic goals through 1 on 1 meetings with my teachers.
Nadirah
Future designer
My studies have been thoroughly engaging and have given me the knowledge and skills to follow my chosen career. Also at LSC I was able to complete my DofE and also my Gold arts Award for media and film production.
Mahidur
Future teacher
LSC is a warm friendly environment which is very supportive of my education and ambitions. There are many opportunities here to get involved into clubs and societies and make new friends. I am enjoying my studies very much and have ambitions to study other subjects at University like Social Science.