Oxbridge Success at Leyton Sixth Form College
Back
BETTY HUGHES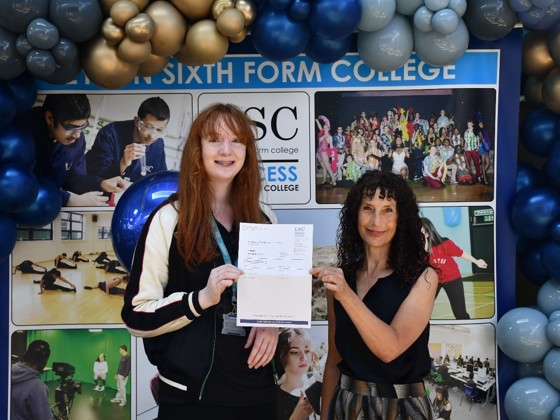 Betty Hughes studied History, English Literature and Psychology at LSC. She also completed the Duke of Edinburgh Bronze award. A very enthusiastic student, Betty applied to many external opportunities whilst she was with us, including Oxford University's "UNIQ" Summer school to and the Social Mobility Foundation's Aspiring Professionals Programme. A true intellectual, Betty was also a frequent attender of our humanities reading club. Betty achieved three A* grades and is now studying History at Oxford University.
PAIGE WEDDERBURN-BOLTON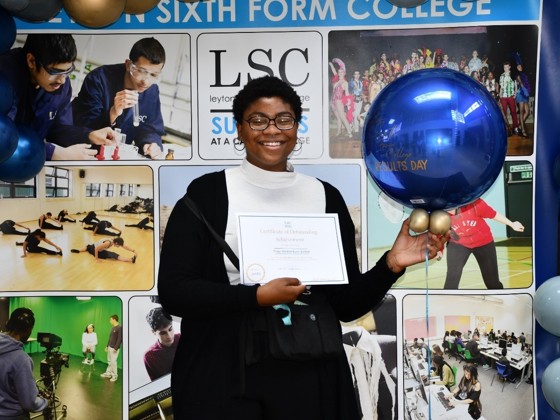 Paige Wedderburn-Bolton studied English Language, English Literature and Biology at LSC. Alongside this, she also completed the Duke of Edinburgh Silver Award which she thoroughly enjoyed. During her time with us, she really embraced her love of classical literature, and spent much of her spare time reading works such as the Odyssey and the Iliad. Paige also attended our weekly Oxbridge support sessions to help students applying to Oxford or Cambridge. She achieved two A* grades and an A grade and is now studying English Literature at Oxford University.
IBRAHIM ZAMIR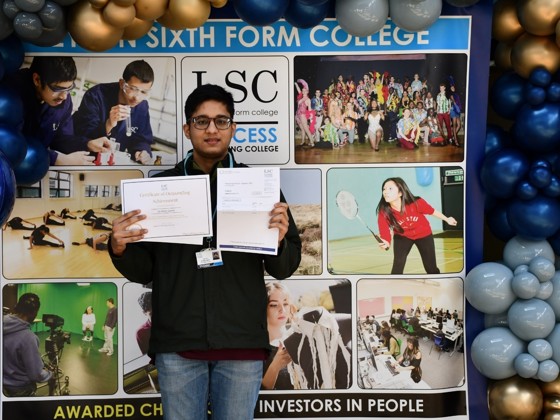 Ibrahim Zamir studied History, Religious Studies, English Language and EPQ at LSC. A true lover of learning, he spent much of his spare time writing entries for his online blog on military history. He fully embraced all that the college had to offer, being one of the most committed members of our humanities reading club. He achieved one A*, two A grades and a B. After his gap year, he will be studying History at Cambridge University.
RAABIA SALEEM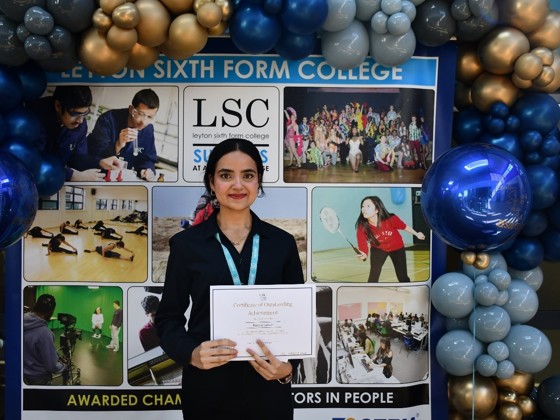 Raabia Saleem studied Biology, Chemistry, Maths and Further Maths at LSC. As an aspiring medic, she also volunteered to take part in our Aim High Programme to help her prepare for this future. During her time with us, she consistently demonstrated the highest levels of commitment, diligence and enthusiasm for learning. In her spare time, she volunteered to shadow junior doctors in the orthopaedic team at Whipps Cross hospital. Raabia achieved three A*s and an A grade, and is now studying Medicine at Oxford University.