BTEC Level 3 Extended Certificate in Dance
Back
Exam board:BTEC
What is the course about?
You will study a whole range of dance skills and techniques, in order to give you really broad and creative dance training. All teachers have industry experience and you will also work with visiting professional artists. The course is vocationally delivered based upon the practice of the best dance Schools and you will be given a real commission for each term. The majority of the course is delivered through practical activities with some research tasks and written assignments for certain units. You will learn and perform choreographed pieces and devise exciting new work of your own. You will improve your dance technique and fitness, develop your artistic understanding of dance and have many opportunities to perform.
Duration of course:
2 years.
What units/topics will be studied?
The course consists of three units:
• Dance Performance (Mandatory unit)
Plus units selected from:
• Jazz Dance
• Urban dance
• Contemporary Dance
• Ballet Technique
• Choreographing Dances
• Dance Appreciation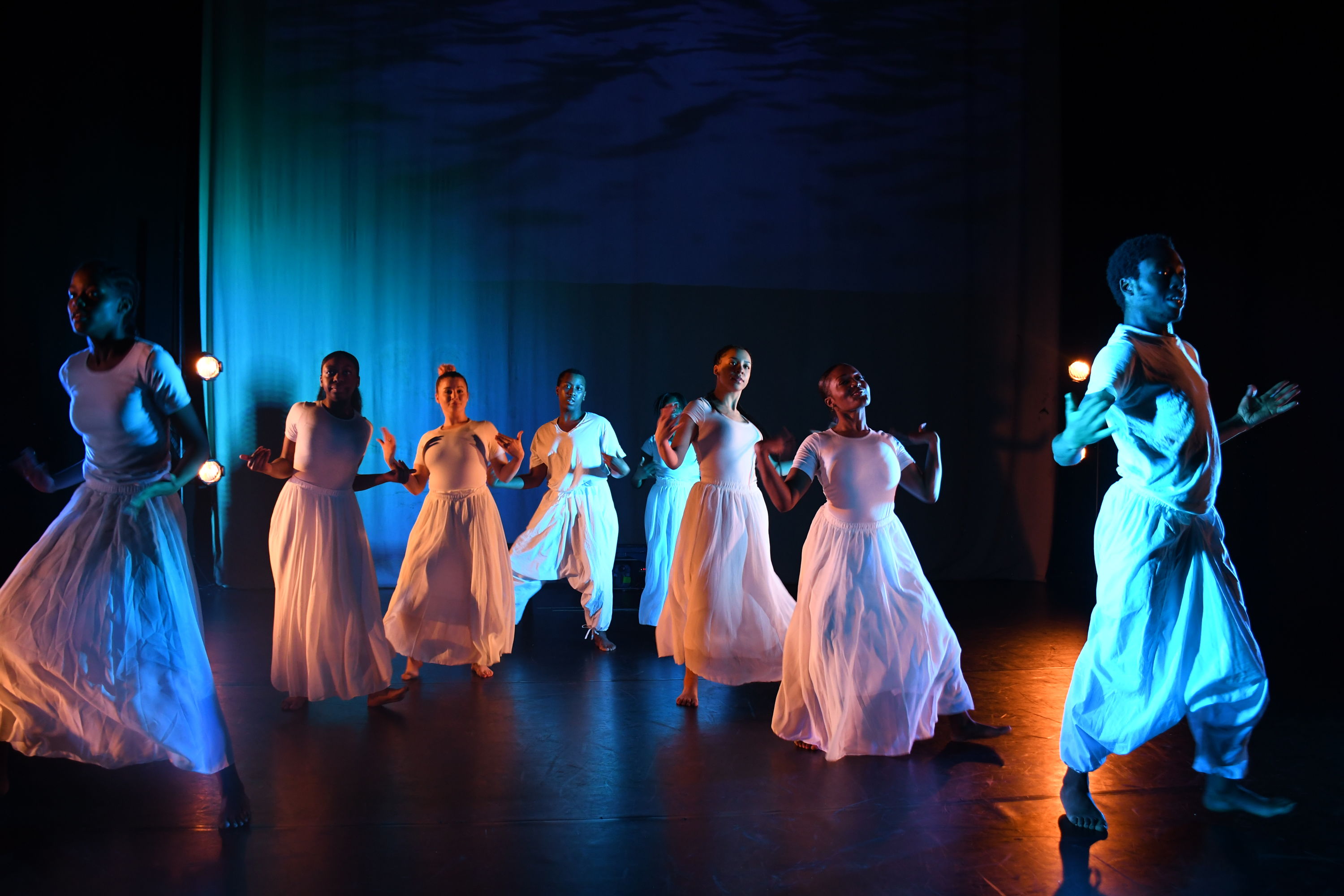 What do I need to study this subject?
Dance experience: either Dance GCSE or regular dance class attendance. 4 GCSE's A-C.

What can I do to prepare myself to study this subject?
Try to see as much dance as possible either by attending theatres such as Sadlers Wells or even watching a variety of Professional Dance Companies on line to gain an appreciation of different types of dance. Keep fit by joining a joining a gym, going to yoga, attending dance classes etc.
Books:
• Looking at Contemporary Dance By Marc Raymond Strauss Myron Howard Nadel
• A Choreographer's Handbook by Jonathan Burrows
• The Place of Dance: A Somatic Guide to Dancing and Dance Andrea Olsen (Author)
• The Thinking Body by Mabel Elsworth Todd (1 Jan 2008)

Where can this lead me?
This specialist qualification can lead you to go on to dance and performing arts degree programmes or directly into advanced training and professional work in the dance industry.
If you would like to see more of the work we do and keep up to date with our events, visit our independant website and social media at;
www.lscexpressivearts.co.uk